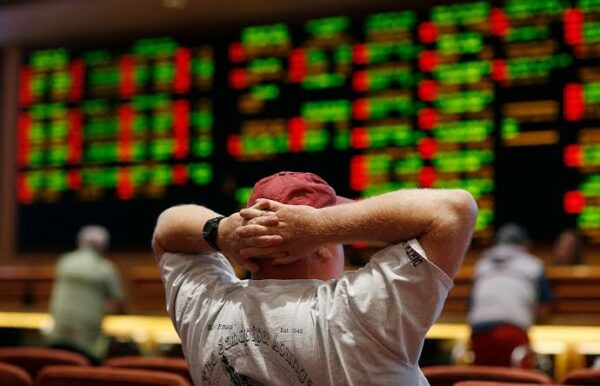 Category: COVID-19, Current Affairs, Sports
NSW Bookies Really Driving the Nail Home
Thanks to the recent and extended lockdown in NSW, bookies across the state are enjoying unusually high interest from punters who have literally nothing to do except throw money around.
Although Berejiklian's half-assed lockdown has so far left most people unimpressed and bleeding money like a stuck pig, especially with the shut down of the construction industry, bookies are very happy about everyone being stuck at home with nothing to do and have begun running double the usual amount of ads enticing regular idiots to burn their money.
Not satisfied with advertising on every sports ground ever, in every ad break during a sports game and in every pub ever, they've now also extended their reach to commercial and free to air TV as well as social media, making sure as much money as possible is coming out of the pockets of working class NSW.
We would normally say this is a developing situation, but absolutely nothing about this situation is ever going to change.
Sorry to disappoint.
Thanks to the recent and extended lockdown in NSW, bookies across the state are enjoying unusually high interest from punters who have literally nothing to do except throw money around…